Activities
Included in your ticket
June 27th (Thursday)
* One activity per ticket included.
Subject to change. Spots are limited.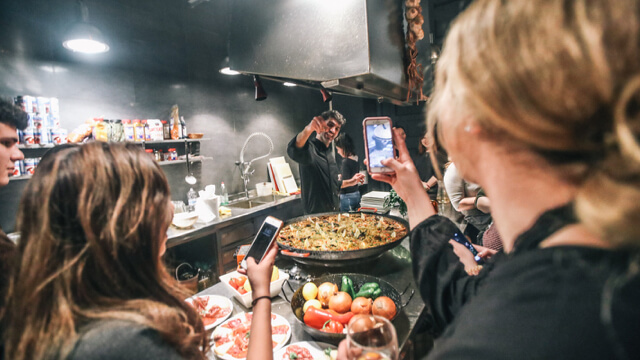 Mini Spanish Cooking Experience
Private cooking experience with a local chef, learn about some of the local ingredients fundamental to Spanish cuisine, learn how to make some traditional Spanish treats like paella, sangria and tapas, and reward yourself by indulging in testing out your new culinary skills. Spanish Breakfast Experience, and Lunch Experience.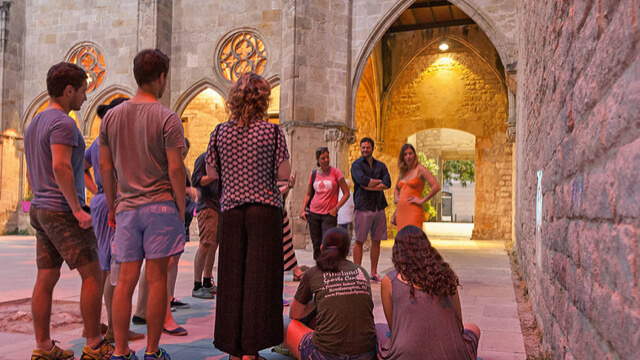 Barcelona Walking Tour
2 Hour entertaining and informative walking tour of Barcelona's Gothic Quarter. Our expert guides will take you around the city and give you an insight into the history of the area. You will learn fun facts and be kept entertained from start to finish. As recommended by Trip advisor, Get your Guide and The Lonely Planet.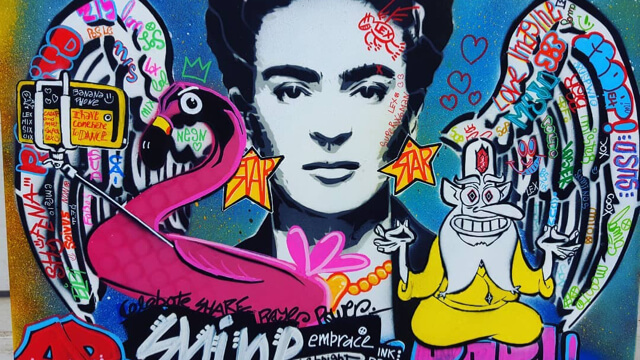 Barcelona Street Art Walking Tour
Following the end of Franco's dictatorship, rebellion and freedom of expression were firmly embraced in Spain, and creatives continue to be inspired by the protest culture and embracing their civil liberties, resulting in Barcelona's thriving street art scene acknowledged recently as one of the top 10 graffiti art cities world wide. During the tour we will explore the legal and illegal sides of street art, visit what have become murals, skate parks and galleries as well as stopping to take plenty of photos along the way.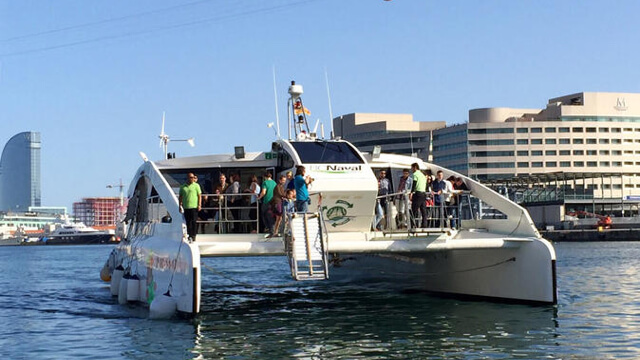 Port and Barcelona Skyline Boat Tour
Boat trip from the famous Port Vell Marina, where you will see panoramic views of Barcelona. Enjoy the tranquility of the sea, feel the breeze and take in some sun, 1 drink included.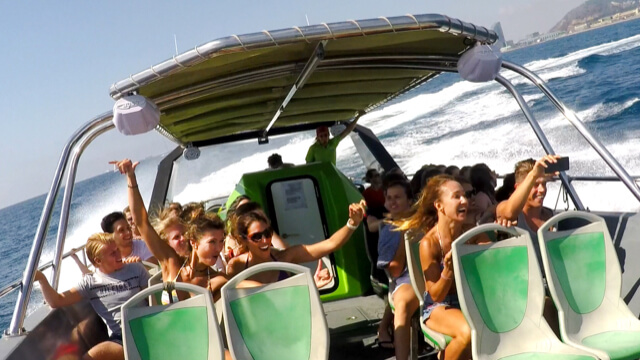 Adrenalin Power Boat Experience - great views too!
Jump on the Adrenalin power boat, see the amazing views of Barcelona at whilst jumping the waves, and doing spins and turns at great speeds. Super safe and super fun. 1 drinks included.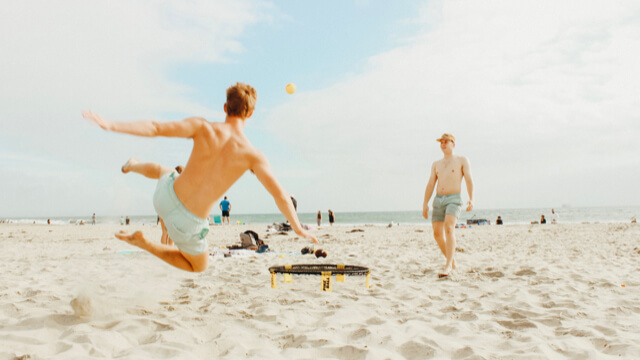 Beach Activities
Hey we're in Barcelona and it's summer, where's a better place to be than on the beach? There will be beach games galore including Volleyball, dodgeball, and tag rugby, or if you're not feeling sporty just network, and take in some rays. Snacks and some drinks included.