Conference Party
Included in your ticket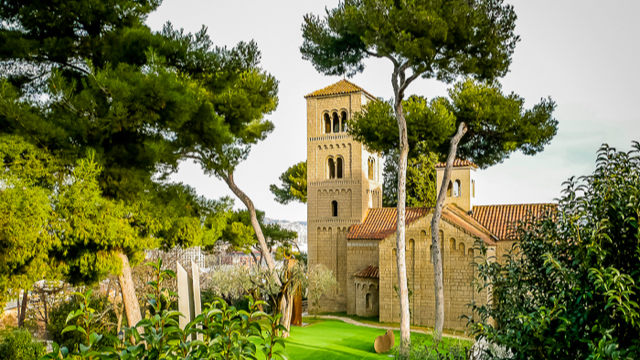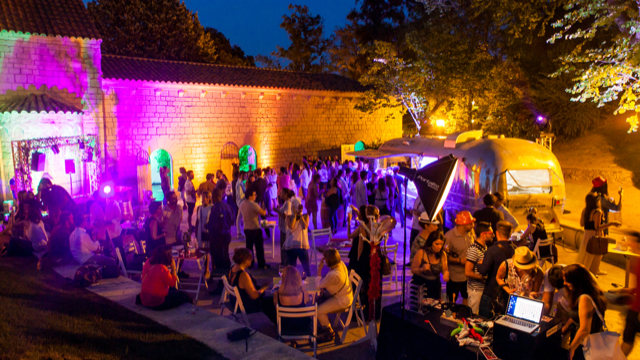 This year, we've got something special ready for you. The ADDC 2019 conference party is hosted in one of the most amazing places in Barcelona: Poble Espanyol.
Built for the 1929 International Exhibition, the Spanish Village (Poble Espanyol) was created from the desire to concentrate the soul of Spain in a single space. We think this video describes it pretty well.
Today most of its constructions remain intact and are scale reproductions of buildings, squares and streets of different regions of Spain. Poble Espanyol, with its magnificent Spanish architecture, is located just a short stroll away from the Magic Fountain (Plaça d'Espanya).
The ADDC party is going to be based in one of the most symbolic buildings of Poble Espanyol, the Monastery of Sant Miquel, created thanks to the inspiration of the modernist architect Puig i Cadafalch. He wanted to recreate an ideal Catalan Romanesque monastery that is made up of conjunction of elements from different monasteries and surrounded by gardens with impressive views over Barcelona.
We'll be firing up both the indoor and outdoor areas of the Monastery. BBQ food with vegan options and drinks will be served, while 2 separate DJ spaces will allow you to mix & mingle throughout the entire space.
Oh, and did we mention that the views up there are just magnificent?
When:
Thursday, June 27th, 2019 at 7 pm until about midnight
Access:
Every conference ticket includes free access to the party with drinks & food included. Entrance with the ADDC conference ticket QR code (mobile or printed).